Boxer Dash 5k and 1 Mile Run/Walk
DATE: Saturday, April 12, 2014 (tentative date)
LOCATION: Vail Academy and High School, 7762 East Science Park Drive, Tucson, AZ 85747
START TIME: 8:00am
COST: 17 and under $15; 18 and over $25. Free t-shirt if registration received by 3/14/14
The run will benefit the Vail Academy and High Schools Athletics.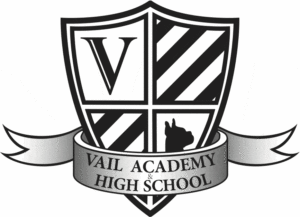 This course will be great for the Beginner to the most Advanced runner, and as always Walker are welcome!
Thank you to the U of A Technology Park for letting this be an annual event….. So don't miss out on your chance to run on this private road.
Download flier here